More than 200 dried fruit and nuts!
Agro Sourcing's passion for dried fruit and nuts goes far more beyond the 'classic' dried fruit with a large range of dried fruit and nuts, adapted to various uses (ingredients, inclusions, whole fruit, flours, butters…) each of them benefiting from Agro Sourcing's quality and expertise. Dried fruit are simply dehydrated after harvest. In most of the case they are only dried under the sun, that is why they are mainly produced in countries with hot climate. They are real nutritional concentrates. Their level of minerals is 4 to 5 times higher than fresh fruit, and they are fiber's rich as well. Each fruit having its own characteristics to discover! Our aim is to offer the best of our our know-how as specialist of dried fruit and nuts to professionals as passionate as we are. You wish a specific product (another caliber, a different level of roasting, a specific granulometry), we also work on tailor-made offers according to your own specifications, feel free to contact us and explain your project, we'll work on it !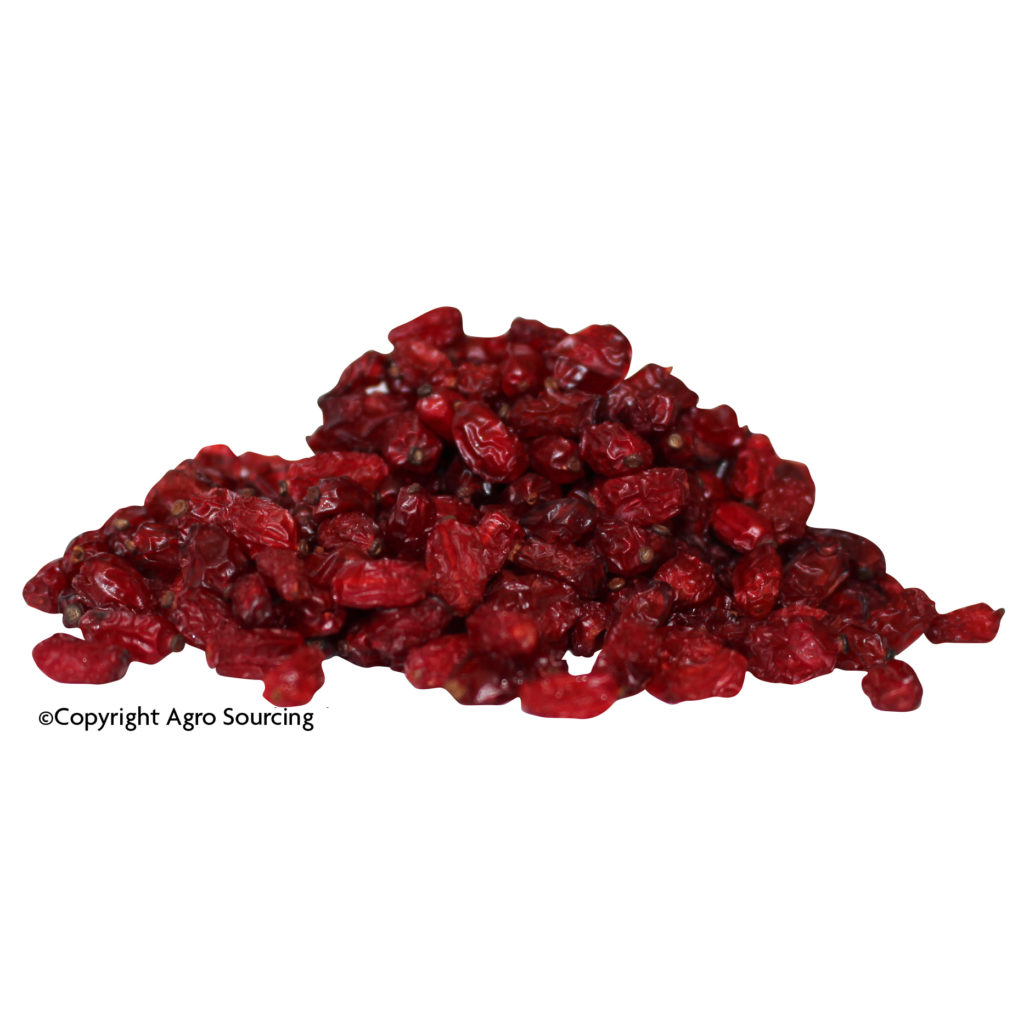 The fruit of ancestral know-how in Iran.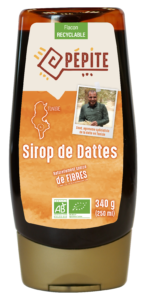 Discover a new way of sweetenning with the dates powder…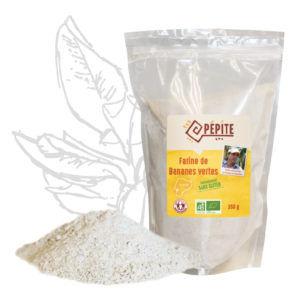 The new gluten-free flour, that can be used in hot or cold preparations…
Our range of dried fruit and nuts