Agro Sourcing, leading specialist of organic and fair trade dried fruit & nuts




Delicious, organic and Fair trade dried fruit & nuts
Since its creation in 2004, Agro Sourcing has been a family company specialised in importing organic and fair trade dried fruit and nuts. Our job involves searching all over the world, looking for high quality fruit and meaningful projects, with specific attention for both the producers and their social, ecological and economic environment.
We build and develop our own programs locally and set up supply chains until the distribution of the products to our clients. This approach make us real specialists of organic dried fruit and nuts.
In 2021, our commitment to social and environmental principles was awarded with the prestigious BioED label.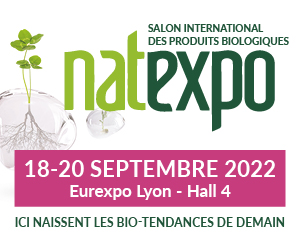 We welcome you to Natexpo in Lyon from September 18 to 20, 2022 (stand C119) to present our wide range of dried fruit and nuts, our innovations but also our values and our approach to building projects. A range of 100% organic dried fruits developed according to fair trade principles.…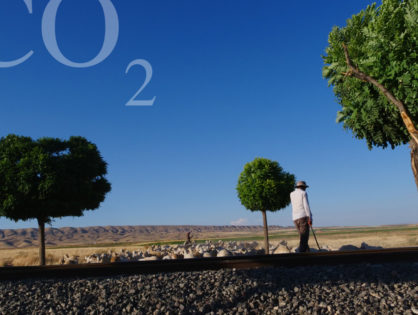 When it comes to the environment, appearances can be misleading… At Agro Sourcing we prefer to rely on facts, which is why in 2021 we carried out a complete assessment of our carbon footprint. The carbon footprint of an activity measures the greenhouse gas emissions produced by this activity. We…