Agro Sourcing, an organic and fair trade approach since its creation!

Both Fair Trade and organic dimension have been part of Agro Sourcing's DNA since its creation in 2004. Philippe Sendral has always had the will to trade in a responsible way, and it works!

Our business model and expertise lie in sourcing and building short supply chains, in direct contact with our partner producers. Our daily support, both technical and financial, enables us to establish strong partnerships with them, with a long-term commitment, and to offer you high quality products.
We operate on the principles of fair trade for all of our programs and 13 of them are already labellised Fair Trade, mainly BIOPARTENAIRE® but also Max Havelaar (FairTrade) or Fair TSA. This is the fulfilment of our actions and commitment throughout the year to offer you delicious dried fruit and nuts, respectful of the human being.
Respectful of people and the environment, we are naturally part of a corporate social responsibility approach. In 2021, our commitment to social and environmental principals was awarded with the prestigious BioED label.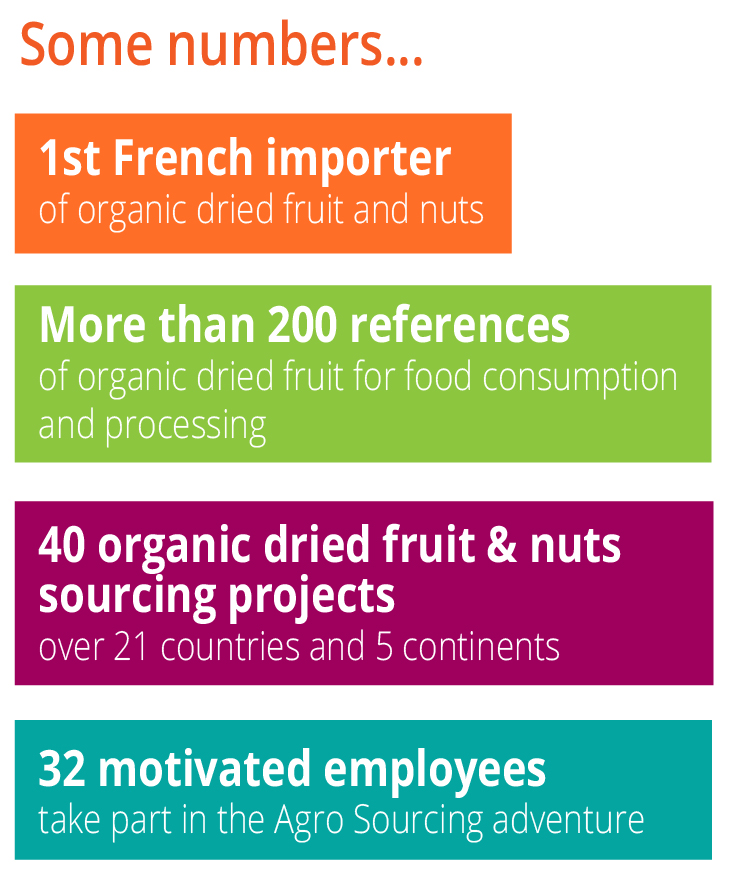 Our expertise
The creation of short and Fair Trade programs…
Agro Sourcing travel the world searching for terroirs, producers and their dried fruit and nuts. Once selected, Agro Sourcing enters durably into a partnership with producers, assist them concretely technically and financially at each stage to improve year after year the quality of the products and of the farmers' living conditions.
This implies that we buy above the market price, with guaranted prices and over several years contract (3 years contracts minimum) ensuring volumes to producers on the long run, prefinancing harvest and securing them financially in order for them to grow serenely.
We implement real partnerships with selected producers and this relationship last in the long run and with loyalty:
« A  partnership can not be decreed… It is brought to life by regular meetings, concrete actions, keeping its commmitments, and above all by an unfailing and mutual support, both in case of good harvest but also when difficult times ».

Philippe Sendral, Fonder
This is how, unlike traditional traders, we believe in meaningful products, from short supply chain programs, that we support on the long run and that guarantee you good products for both environment and human being.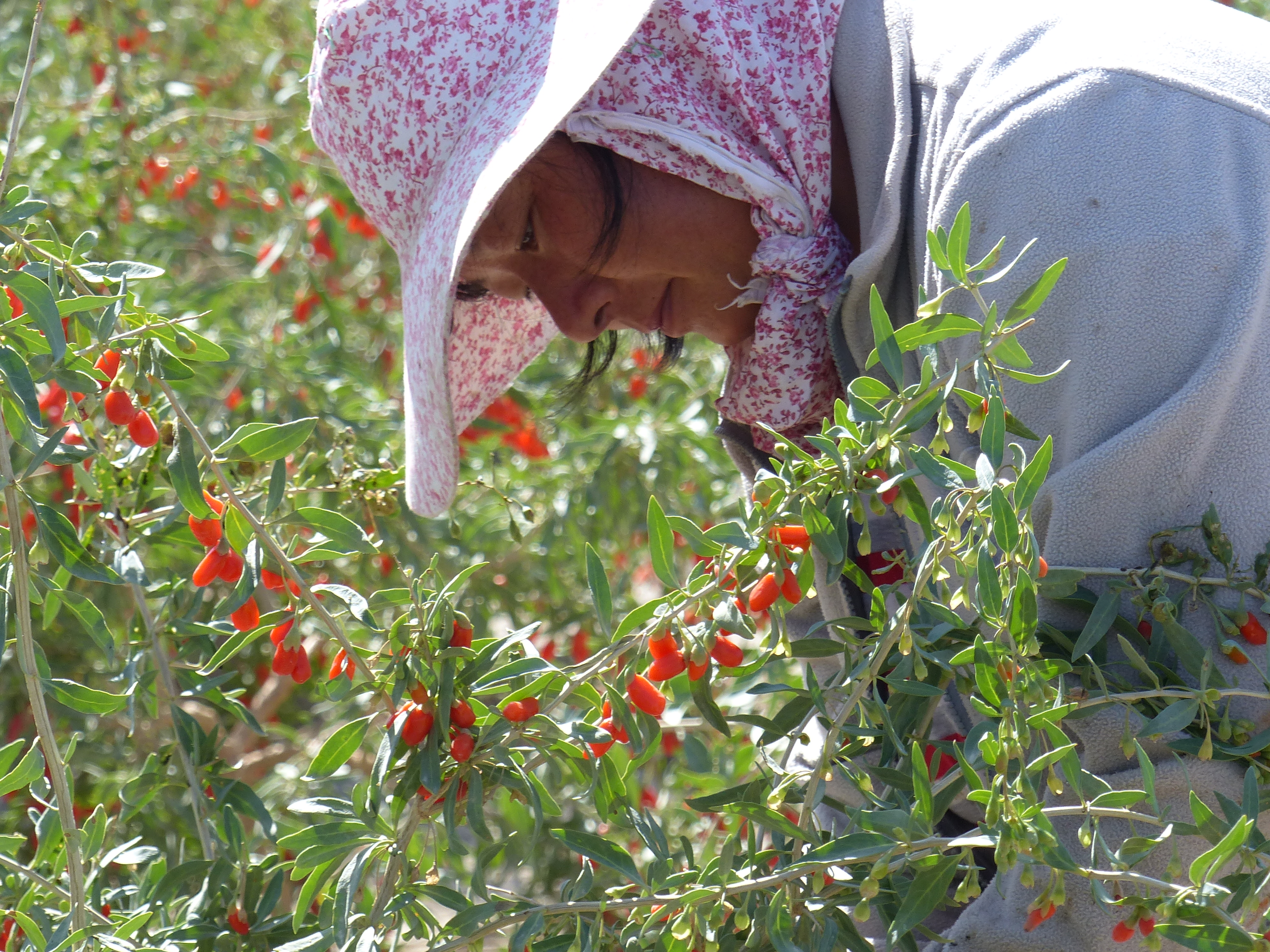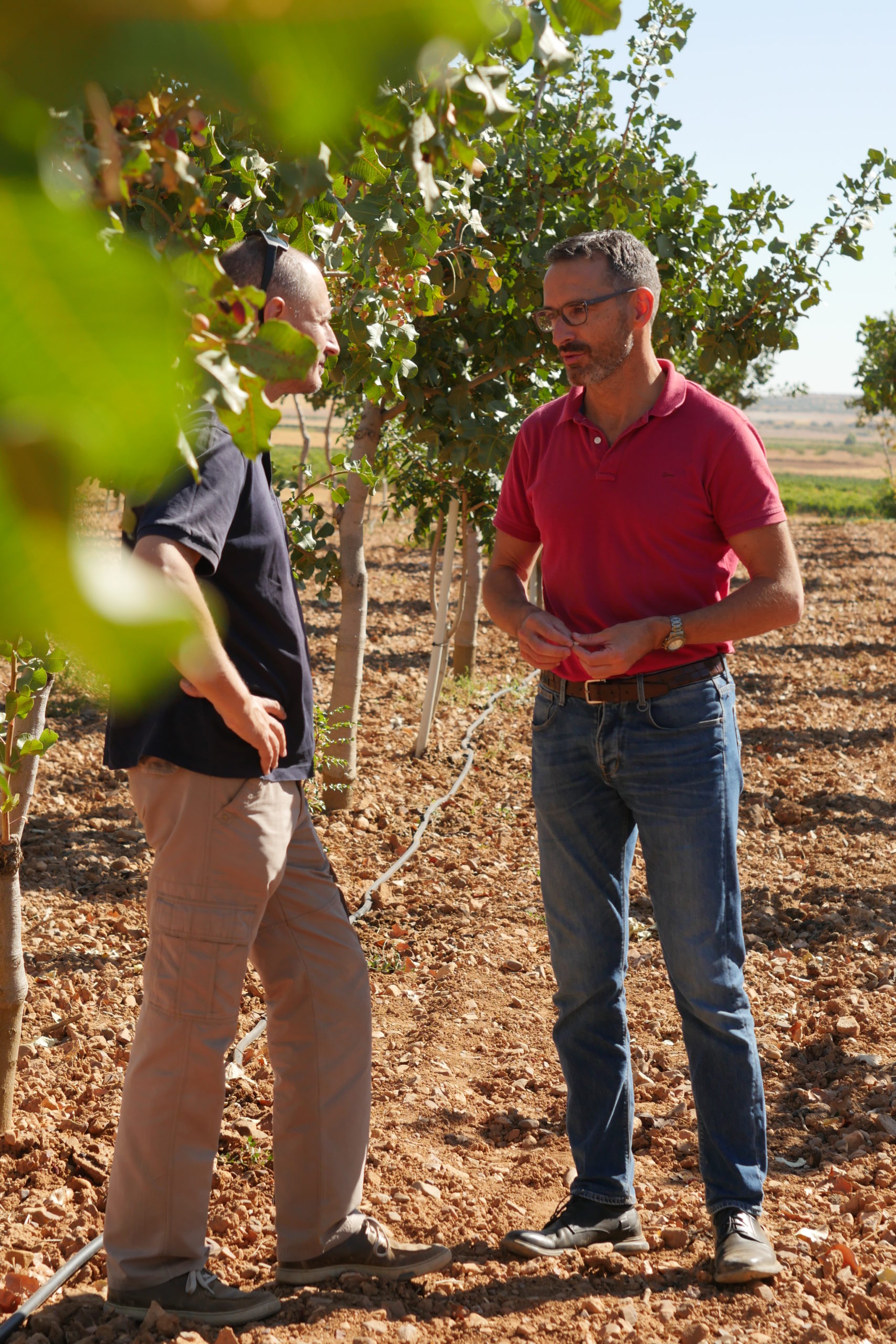 … for optimal taste, quality and food safety
To obtain products beyonf reproach every detail is important as it can have an impact on quality: cultivation, harvesting or drying.
« Every stage, from cultivation to drying, are important for the quality of dried fruit and nuts' taste. Hence the significance of our programs and their durability. »
Philippe Sendral, Fonder
Thus, selecting a producer who dries his goji berries under the sun and in the wind instead of using oven guarantees softer goji berries (not mentioning the better environmental impact).
In Turkey, Agro Sourcing prefers to work with fully organic villages, in order to prevent from any risk of cross contamination with chemical inputs from conventional productions.
Year after year we support our producers in an advanced quality process in order to guarantee you the best dried fruit and nuts possible. Agro Sourcing works on all aspects: training to organic farming technics, regular visits of our team on the field, strict quality control plan… by surrounding itself from local skills: agronomists and/or quality controllers in Sri Lanka, Turkey, Rwanda, Ecuador…
Agro Sourcing insures that all its producers apply an HACCP system, shared with the quality department of the company. Most pof our producers are certified IFS, BRC ou FSSC 22000. Functionning in organic and direct contact with producers enables Agro Sourcing exemplary traceability, all the way tothe agricultural parcel. A control plan is drawn u, with samples and analyzes carried out on importation to France by an independant and authorised laboratory, to which physico-chemical and organoleptic controls are added internally.
So many means are provided to guarantee you high quality products, on sensory and taste level as much as on food safety level.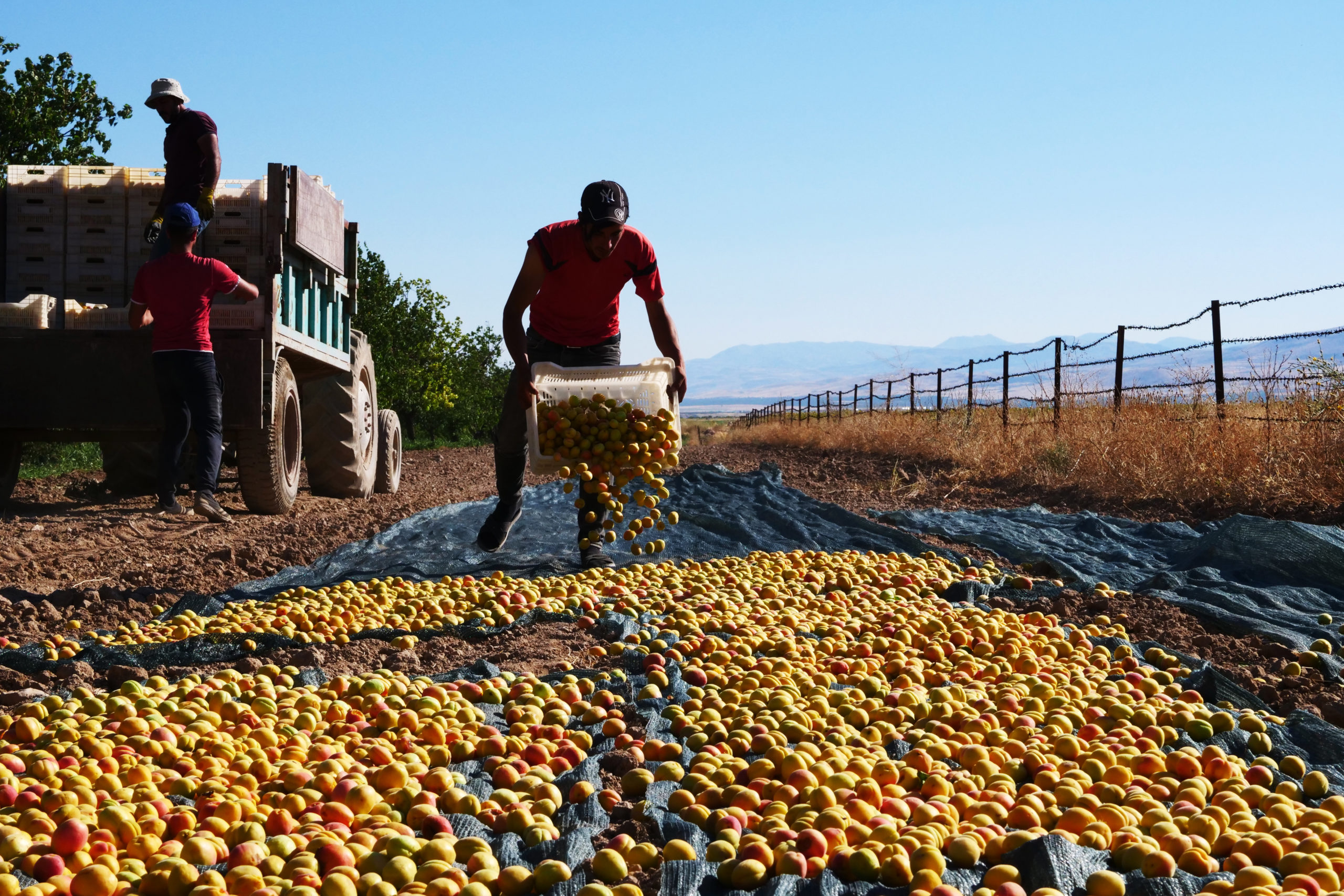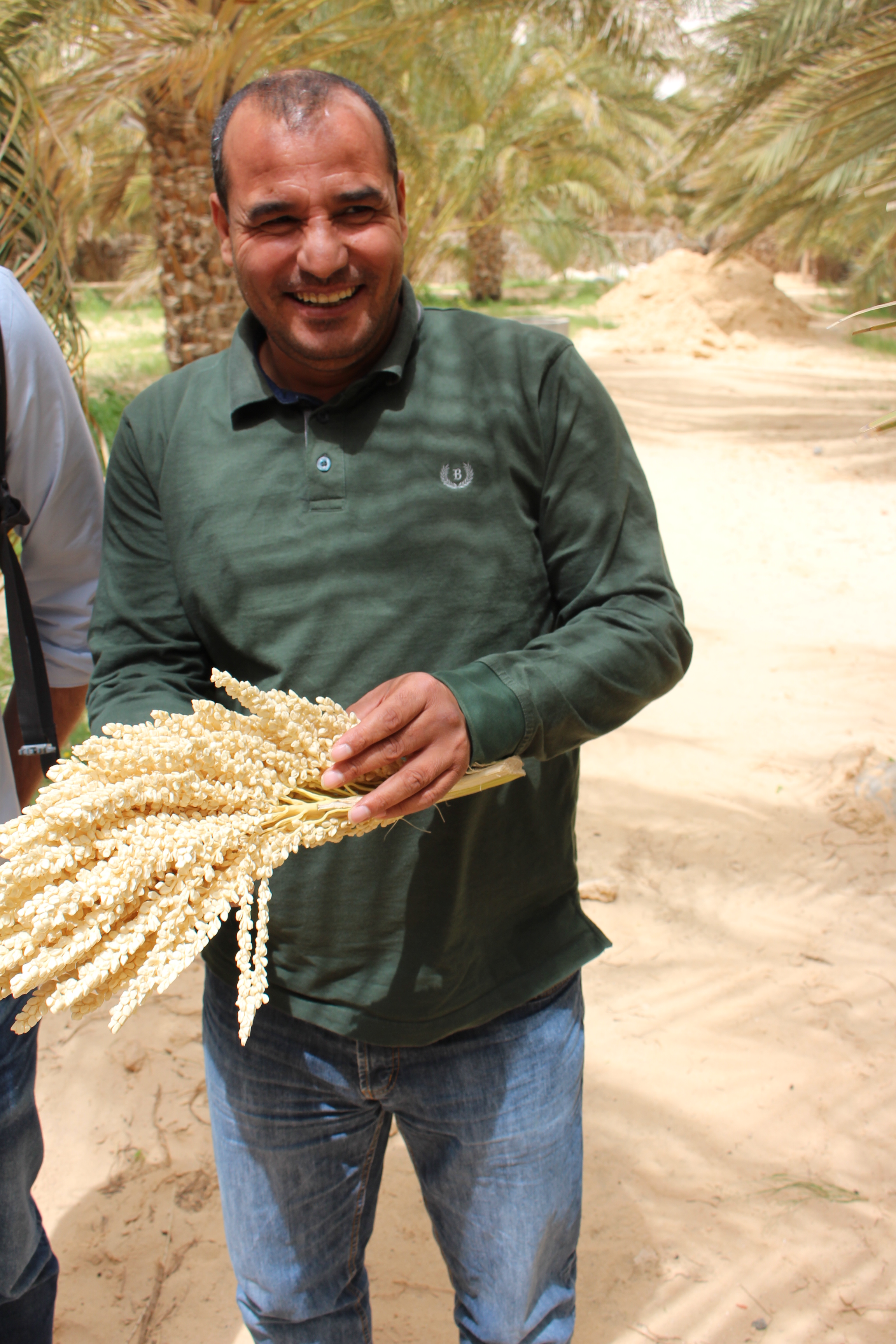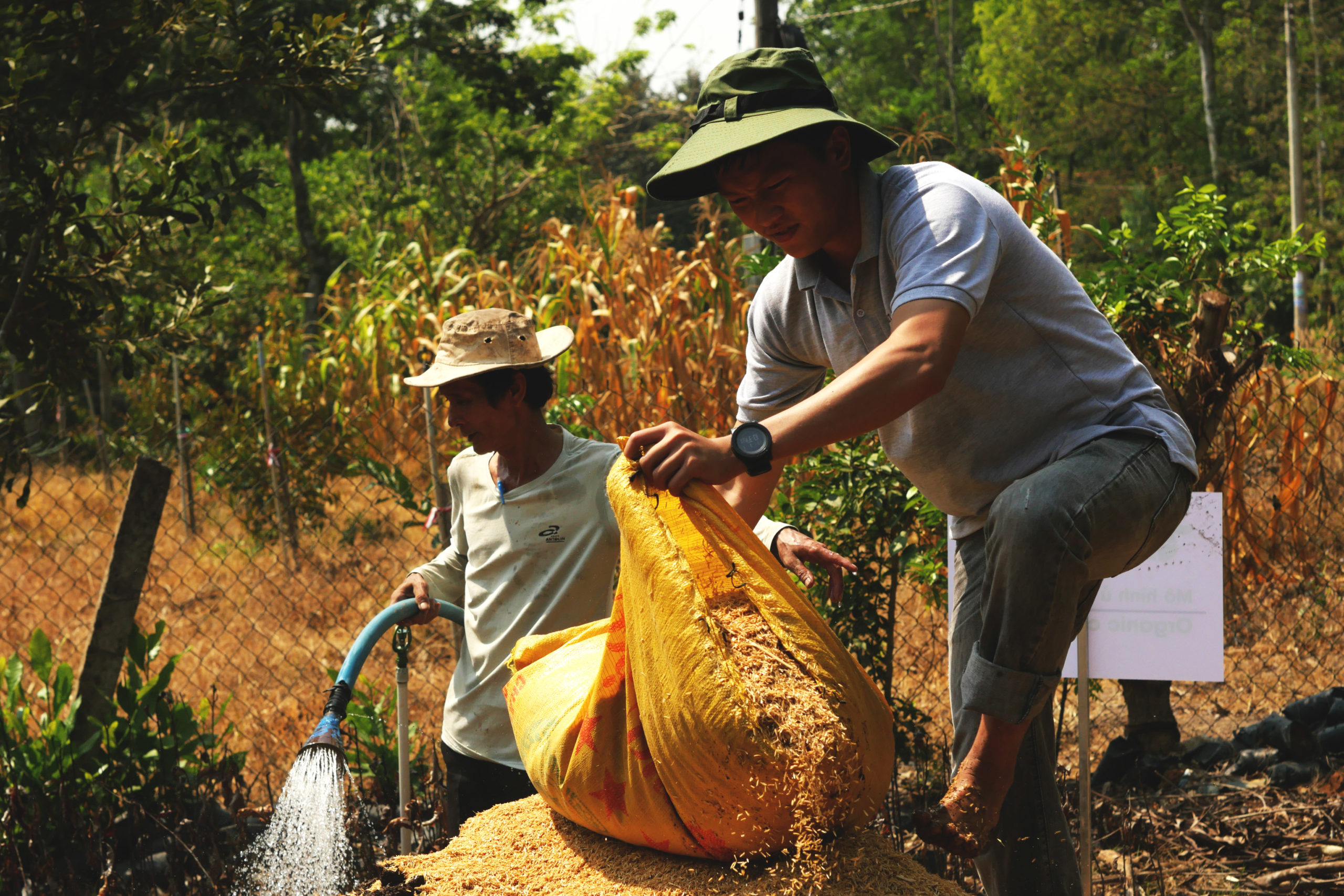 Our approach
1 – Sourcing of our products
We select from all over the world terroirs, producers whose know-how make possible to obtain premium sensory quality products.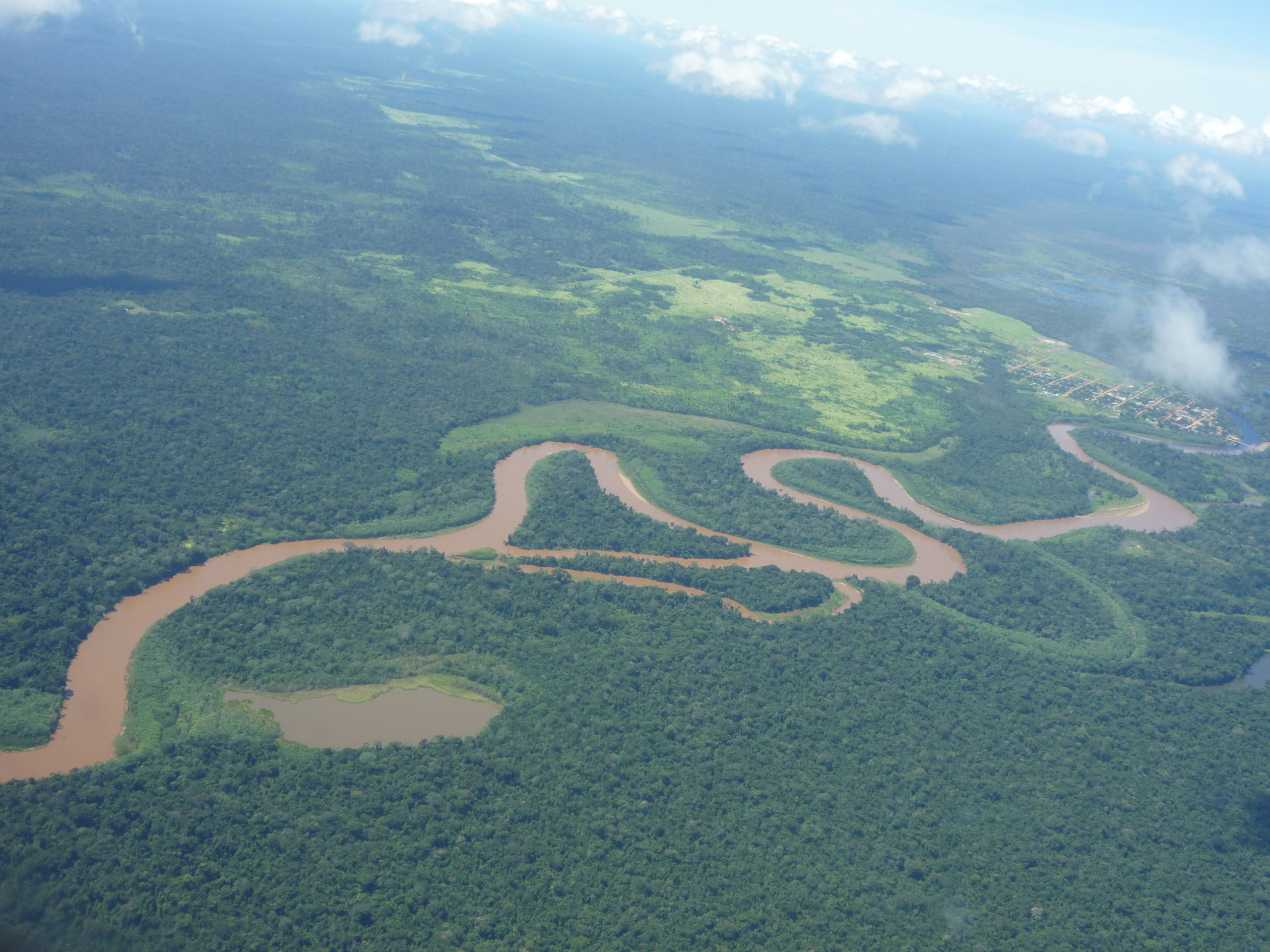 2 – Set up of organic, long-term and sustainable supply chain programs
We set up supply chains up to the export and distribution of our products « of sound and fair marketable quality ».
We support our producers from a technical point of view:
Audits and guidance on various aspects from cultivation to drying or export.
Training of farmers (organic farming technics, hygiene, etc).
Free consultancy to farmers from ou partner agronomists
Supply of drying, storage and logistics equipment to ensure better quality of our products
We also support our partner producers on a financial level:
Crop pre-financing.
Premiums for organic farming, in addition to premiums for small farmers for organic and fair trade certifications, pesticides analyzes, etc.
Financing of developpment funds to improve poor living condition of local communities (healthcare center for elderly people in Tibet, project of water conveyance for 80 villages in Rwanda, houses for seasonal workers in Turkey, etc).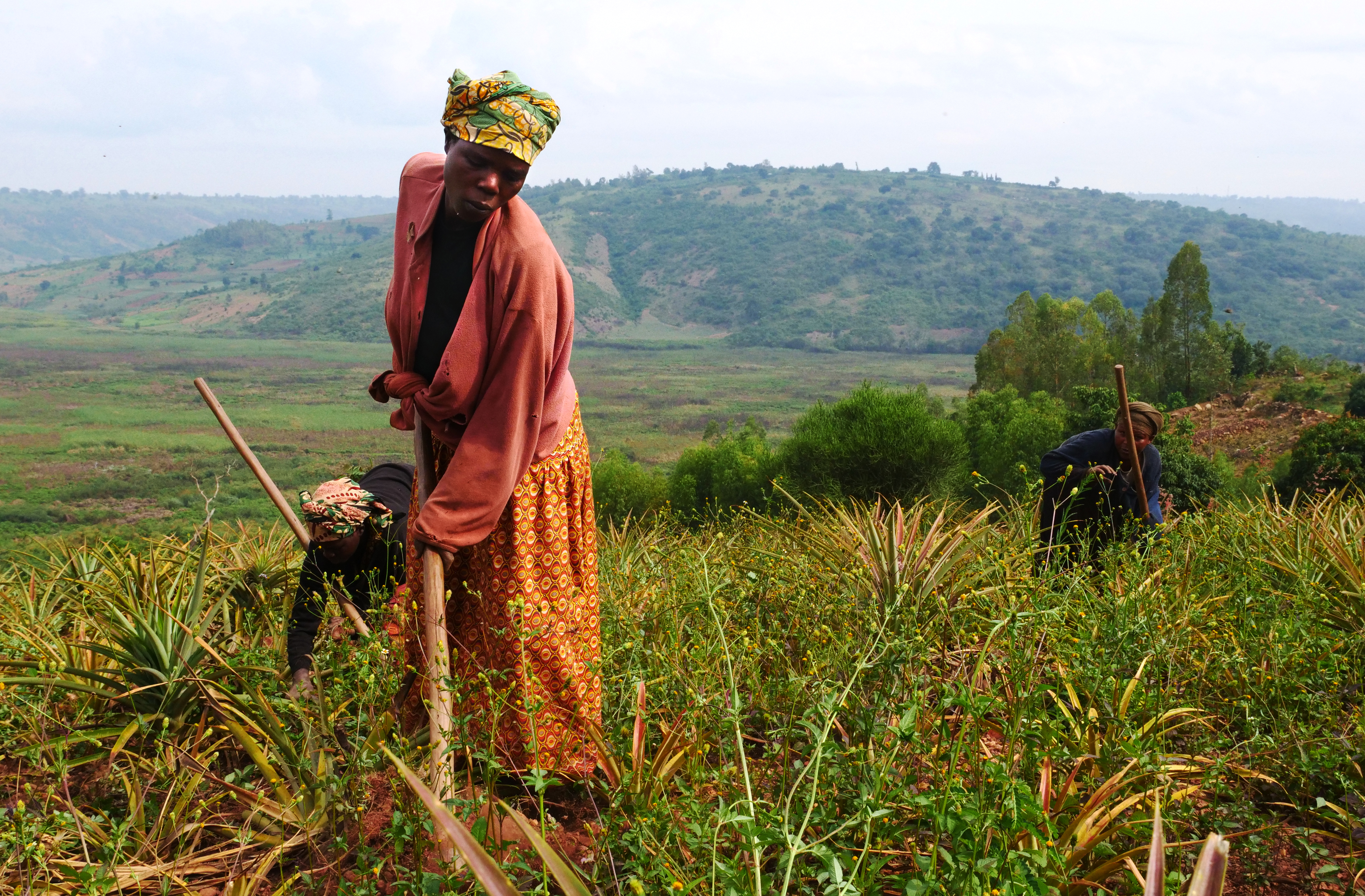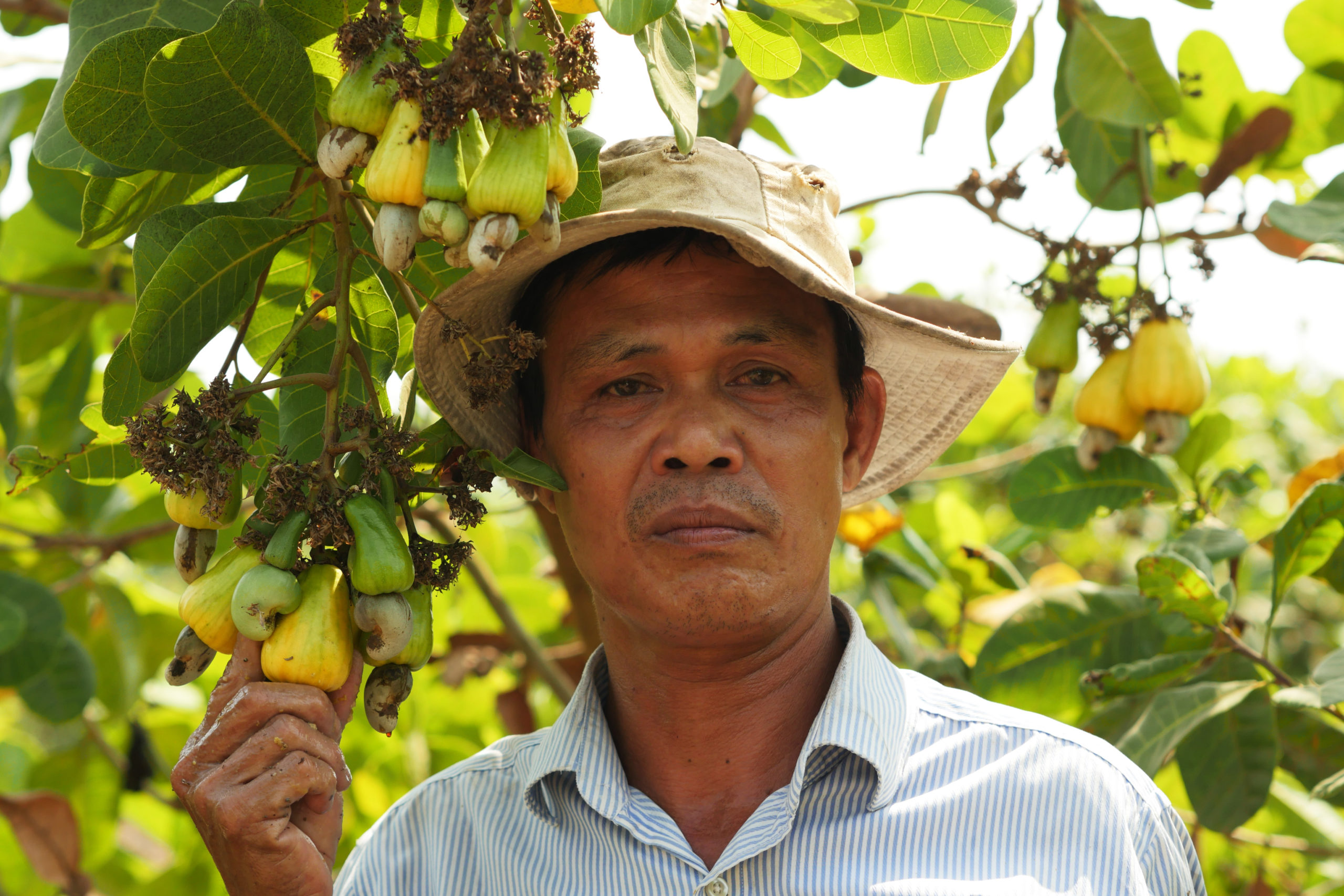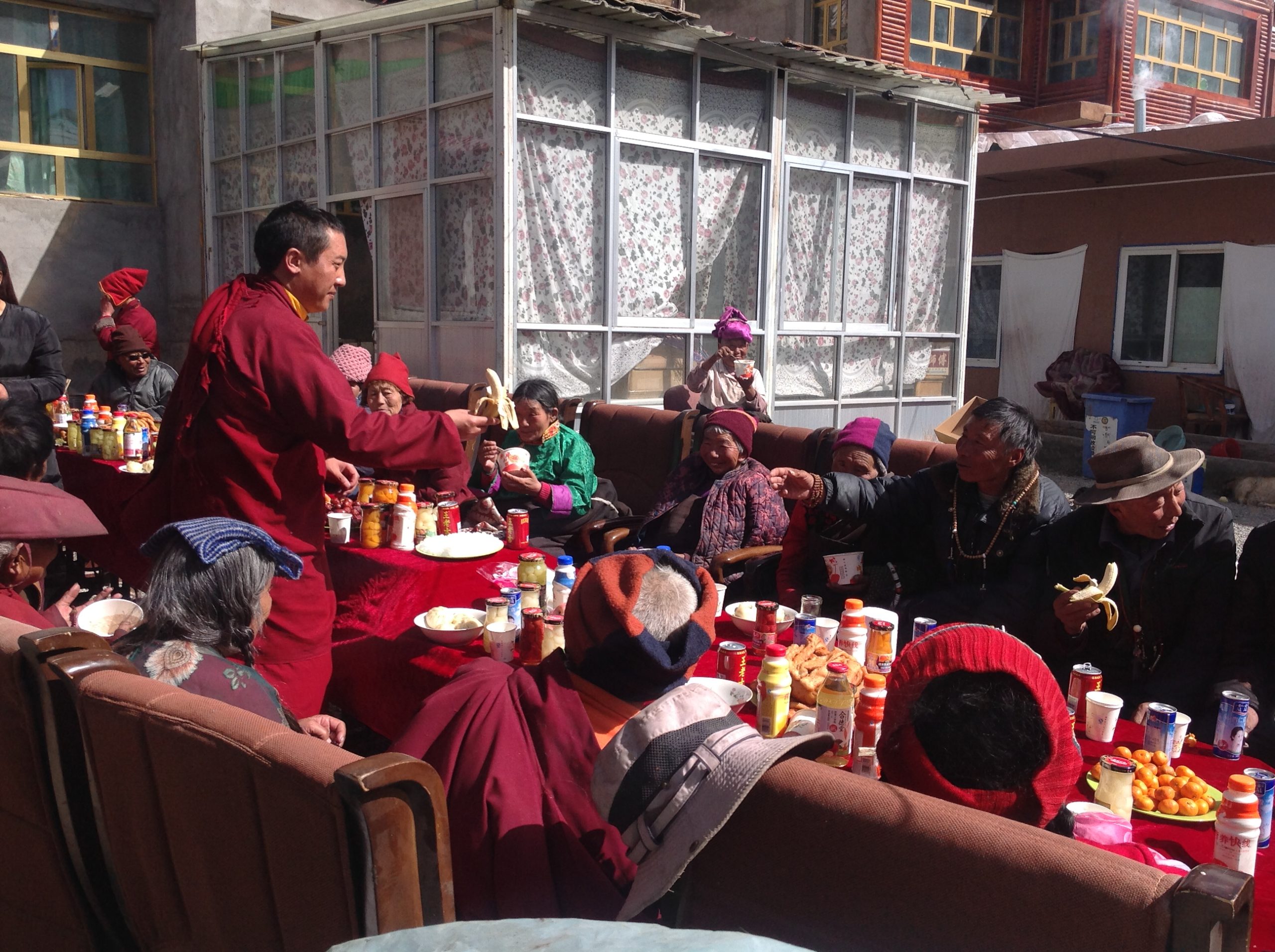 3 – Monitoring and improving quality systems of our programs
The support of our producers allows us to improve continuously the quality system of our supply chains as much as the food safety.  In addition to our expertise on dried fruit and nuts and to our understanding of producing countries, we rely on proven methodology and tools (audit grids, training programs, etc) as well as on people on the field (agronomists, quality controllers…)
4 – Logistics at our clients' service: import and storage
Located close to the facilities of Marseille harbour, we carry out all customs clearance and manage import operations. From our two temperature-controlled storage sites we can deliver everywhere in France within  24 to 48 hours.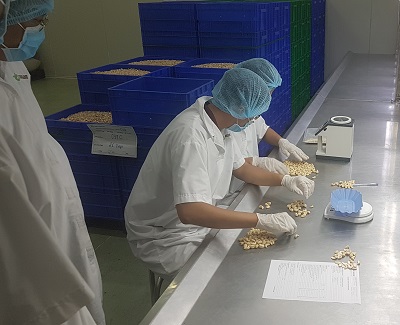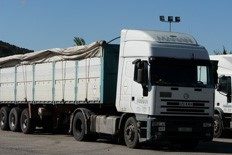 5 – Distribution of our products
For our organic shops clients, we offer a large range of dried fruit and nuts, bulk packed or in retail bags, under our own brand  PÉPITE.
For our industrial clients, we offer a large range of organic ingredients available from a catalogue. We can also supply tailor-made products based on customised specifications (microbiologic or physico-chemical criteria…).